Our York Chauffeurs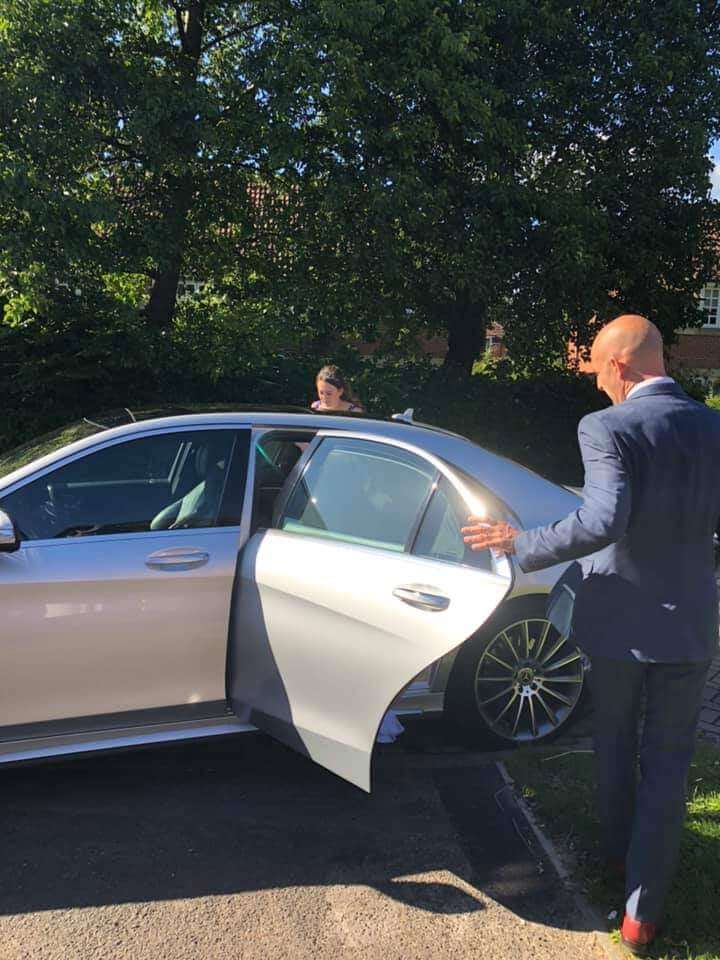 An Executive Cars York Chauffeur is professionally trained, naturally courteous and instinctively discreet. So as an Executive Cars York passenger, you will be treated exquisitely from the moment we collect you, to the moment you say goodbye.
First impressions are vital for any business or visitor requiring that VIP treatment. Your chauffeur will acknowledge this in every way: how he presents himself, he will provide a professional meet-and-greet service, help you with your luggage, deal with any additional requests and in the way he'll understand your exact journey requirements prior to you ever meeting him.
Professional, friendly, informative, discreet; your personal York Chauffeur will create the perfect atmosphere, specifically tailored to your needs. Our Professional York Chauffeurs are the face of our company and, as such, they're trained to the highest standards in Customer Service and are treated with absolute respect.
This respect translates into a genuine and faultless desire to do right by our clients. People do not remember an average customer service, because they expect it.
Executive Cars York stand well above the rest of the chauffeur firms and deliver way beyond the expected normal, this is why when we win a client, we keep them. If you            require this level of chauffeur driven service in York then please do not hesitate to ring on 01904 693297.
No job too big or too small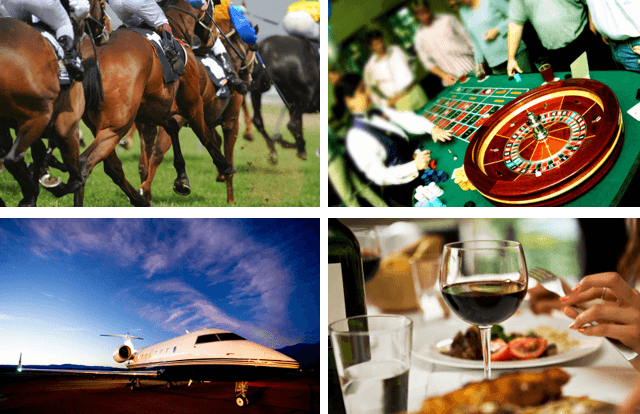 From airports, business trips, shopping excursions, golf tournaments, horse racing plus many more occasions, when you ring Executive Cars York  the phone will be answered by myself Mark Heaney and I will endeavour to look after your every need. We only use the latest mercedes S class or Mercedes Viano 7 seater to transport you in ultimate luxury, the morning papers will be there for you to read, chilled bottled water will be at your disposal, as are various mints sweets, for the best chauffeur experience that will exceed your expectations. Executive Cars York are by far the most professional York Chauffeur Service, we are one of the very few that have fully licensed cars and chauffeurs by City of York Council, if you feel that your current supplier of Chauffeur Driven Cars in York is not quite what you might have expected then please feel free to ring me on 01904 693297, you can even ring me on my mobile 07955955900, or if you prefer you can Email me on markheaney2@aol.com
York`s Leading Fully Licensed, Long Distance Professional Chauffeur Service.. Choose Executive Cars York
Contact Us : 01904 693297
Executive Cars York, Mark Heaney, 11 Archer Close, York, YO30 6FB
01904 693297 | executivecarsyork@gmail.com | About Us | News
York based chauffeurs specialise in executive chauffeur driven cars, chauffeur hire across North Yorkshire.