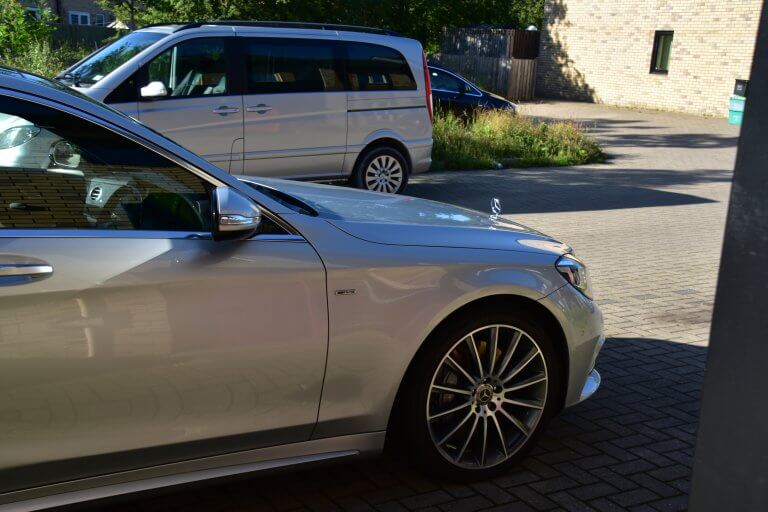 Just yesterday i had a lovely conversation with one of my regular clients, it gave me the chance to ask a few questions as to why they use me and why they are willing to pay me more than a normal taxi.
Question 1/ could you tell me the main reasons why you use Executive Cars York / His answers were as follows, Mark i know that come what may you will be there to pick me up early, i know that your car even in very bad weather will be immaculate inside and out, he said because of this its one less worry in his very busy day.
i asked him if the price mattered, his reply was of course i am price conscious to a point but i realise that your car and the price you pay for your insurance and the maintenance schedule will all cost more so the service is obviously going to cost more, i asked him if he thought our prices were competitive, his answer was yes of course i think for the service you provide it is very good value, i asked him if he could change anything about our service what would it be, his answer was i think everything Executive Cars York is doing at the moment is professional and he didn't think anything should change, for the rest of the journey i felt very smug and happy that we in fact do give a great service our executive chauffeur service is a match for anything currently out there. I LOVE MY JOB.  Mark Heaney.