Airport Chauffeurs
York"s Leading Airport Chauffeur Service
At Executive Cars York we specialise in providing chauffeur driven Mercedes s class cars and Mercedes Viano 7 seater vehicles for an efficient executive airport transfer service in York, Yorkshire and the UK. Our proven service has been providing airport chauffeurs in the UK for many years, and we have built up a reputation for unmatched performance and reliability.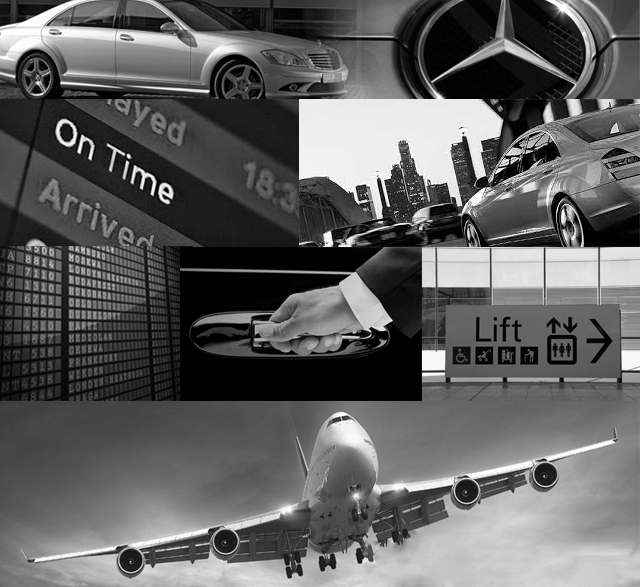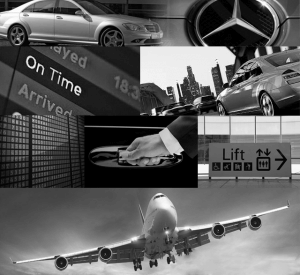 Our excellent airport transfer service is available for either business or pleasure. We provide luxury chauffeur-driven airport transfers, departures and full meet-and-greet services that help to take the stress out of flying, so whatever the reason is behind your flight, look no further than Executive Cars York when it comes to finding airport chauffeurs in Yorkshire.
By using our top of the range chauffeur service, you eliminate the concerns that can arise when dealing with airport parking or overnight hotel stays. You can travel in comfort from your home or business address in one of our Mercedes S class cars, whilst being driven directly to the departure hall of your relevant airport.If you have more than 3 or 4 passengers to transport then why not book our Mercedes Viano executive ( 7 passengers ).
On arrival, our professional chauffeurs will be on-hand to meet you, take care of your luggage, and generally ensure that you have a seamless chauffeur-driven journey on the way back to your chosen UK destination.
The S-Class Mercedes used by our airport chauffeurs in Yorkshire will seat up to 4 passengers in comfort, along with their luggage.
Whatever your individual requirements, here at Executive Cars York we are dedicated to meeting them. So if you're looking for an established and capable chauffeur service for executive airport transfers in York, do not hesitate to contact us on 01904 693297 alternatively you can email us on markheaney2@aol.com you might also want to take a look at our fantastic website www.executivecarsyork.co.uk this will give you an insight in to our chauffeur services, and we will be happy to assist you.
About Executive Cars York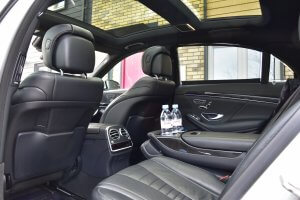 Executive Cars York was started in 1999 by Mark Heaney who is still the current owner, Mark started the business after being frustrated with the lack of executive chauffeur firms in the area and the lack of professionalism in the industry, Mark has over 30 years experience in the transportation of vip's, business people, CEO's, directors, and other fortunate people in life. Executive Cars York has now grown to be one of the leading chauffeur businesses in Yorkshire, still with the same values, the firm only uses what we believe to be the ultimate chauffeur vehicle the mercedes s class costing over 95000 pounds new, all our cars are the latest models with all the extras like WI-FI, soft nappa leather, sunroof, air conditioning, sat nav, privacy glass, soft close doors, and the list goes on, all our cars are licensed by york city council and undergo rigorous tests every 6 months, in addition to this all our drivers are also licensed by york city council and have to pass a very strict knowledge test, medical, and a comprehensive police check. If you add all this together then you realise why we are the leading chauffeur service in York and Yorkshire, Mark the owner bets his reputation on it, if you feel like your existing chauffeur service is not quite what you expected then feel free to ring mark heaney on 01904 693297 you will receive his immediate attention, at that point you will realise you have contacted the right chauffeur firm.
Our York Airport Chauffeurs Are The Best.. Choose Executive Cars York For Airport Transfers With a Difference
Contact Us : 01904 693297
Executive Cars York, Mark Heaney, 11 Archer Close, York, YO30 6FB
01904 693297 | executivecarsyork@gmail.com | About Us | News
York Based Chauffeurs, We Specialise in Executive Chauffeur Driven Cars And, Chauffeur Hire Across North Yorkshire.