Our Cars 

Our Mercedes S Class Executive Cars And Our Mercedes Executive Viano 7 Seater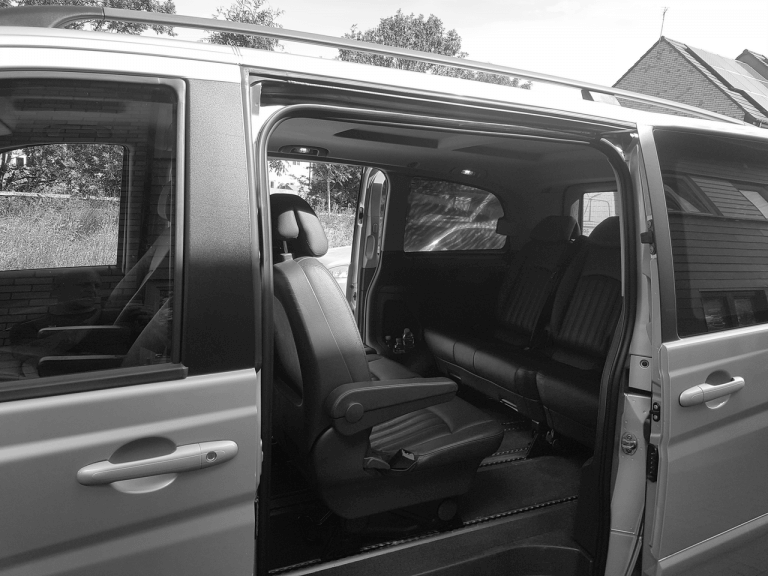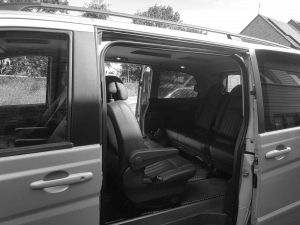 Our chauffeur driven cars are always Mercedes s class cars and Mercedes Viano Executive 7 Seaters.
We believe the Mercedes s class and the Mercedes Viano are far superior to all other makes and yes we have tried Bmw 7 series and Audi A8, our cars will always be the top of the range, well looked after and impeccably cleaned to offer you the most comfortable ride.
When we buy a Mercedes s class or Mercedes v class we always order every extra available at that time. Our latest mercedes s class bought just yesterday 21/02/2019 has a full panoramic glass roof, full freeview televisions with 150 channels, rear reclining heated and air cooled seats, it is the long wheel base limousine version giving you enough room to stretch out fully on your journey.
In addition to this our chauffeurs will always be presented very smartly in designer suits, immaculate white shirts and highly polished brogues, no other chauffeur firm can compare. Our Mercedes Viano is also the top of the range with full rear air conditioning conference seating with reclining seats full privacy blinds in the rear mean you can see out clearly while people outside cannot see in.
All Our Cars Are Fully Licensed By City Of York Council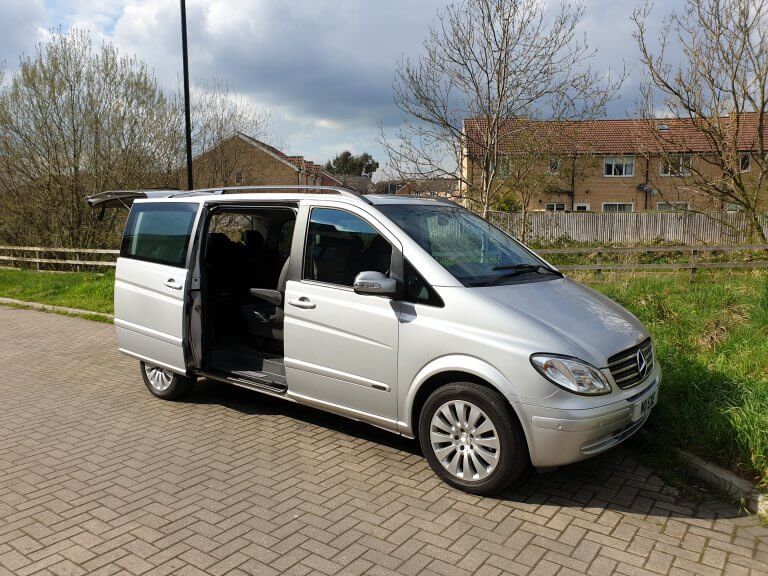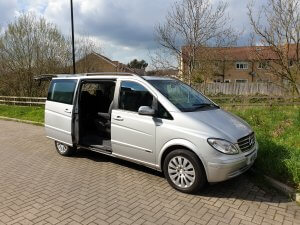 Our York based chauffeurs take immense pride in their work and they show that through the presentation of our immaculate cars and themselves.
Executive Cars York will always arrive early and be ready for the customer, helping with luggage and ensuring that your every need is met. We provide bottled water for longer journeys (tea, coffee for the regular customers) along with the daily newspaper and even in car Wi-Fi so you can sit back and complete your work while traveling to your destination.
Why Not Use The Leading York Chauffeur Service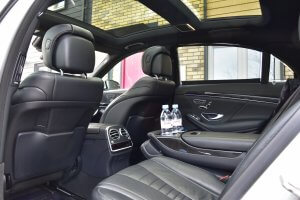 Drivers will always know where to stop for a break that isn't a motorway service station, as they will plan the journey beforehand.
This results in an all together better experience for you the customer,we believe we are the best and most professional chauffeur company in york and all surrounding areas like Harrogate, Wetherby, Malton, Selby and all other areas attached please see for your self and try the chauffeur firm that all others aspire to, ring Mark Heaney the owner now on 01904 693297 for an immediate quote.