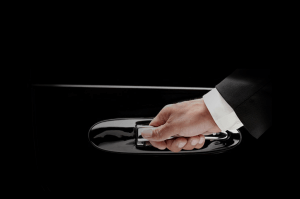 Hire a Professional Chauffeur In York And The UK
Are you Planning to attend a sporting event or a trip to London or any other major city in the uk. Why not make it extra special with your own dedicated chauffeur from Executive Cars York for the day. Why struggle trying to fit your plans around public transport timescales when you can have the flexibility of your own chauffeur.
Our Special Package includes:
Mercedes S Class Long wheel base limousine
Luxury travel with additional leg room & electric reclining seats plus full 150 channel freeview television in all headrests with bluetooth headphones
Dedicated Suited Driver
Your driver will be fully suited in a bespoke designer suit and tie. Your driver will spend the entire day with you so it is important that they look the part. They will collect you from your chosen address and take you safely to your chosen destinations.
Waiting Time Included in our quoted prices
Executive Cars York Chauffeurs will drive you to your venue and wait for you until you are ready to return home. No need to rush with hassle free, tailored travel.
Bottled Water
Staying hydrated is very important for any travelling. We supply all our travellers with fresh bottled water.
Sweets & Mints
To help pass the time, there will be a selection of mints and sweets available to you for your journey.
Wi-Fi
Once inside the car, you will have access to complimentary Wi-Fi. You can surf the web and check those all important emails.
Contact us now on TEL. 01904 693297 or EMAIL markheaney2@aol.com or why not have a look at our fantastic website www.executivecarsyork.co.uk